Membership Categories Explained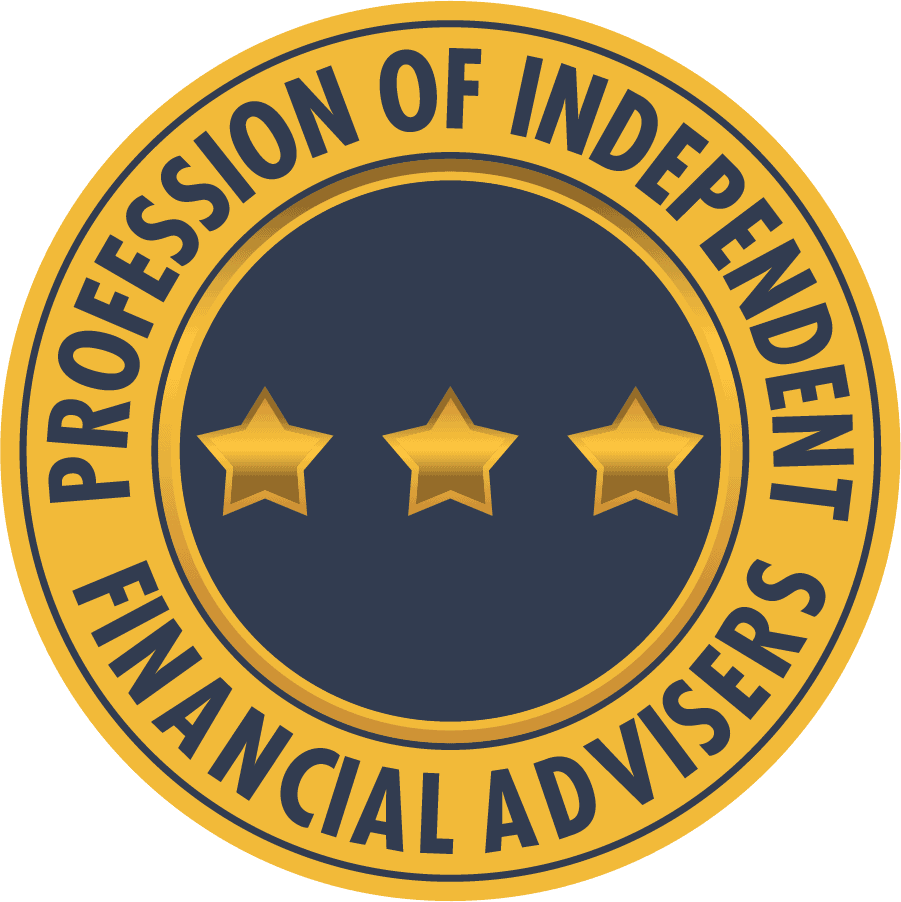 Background
The Profession of Independent Financial Advisers ('The Profession', or 'PIFA') was founded in 2010 for the purposes of promoting the value of independent financial advice to consumers and assisting the development of independence among financial advisers.
To that end the Profession developed a trademark that symbolises transparency and independence in financial advice.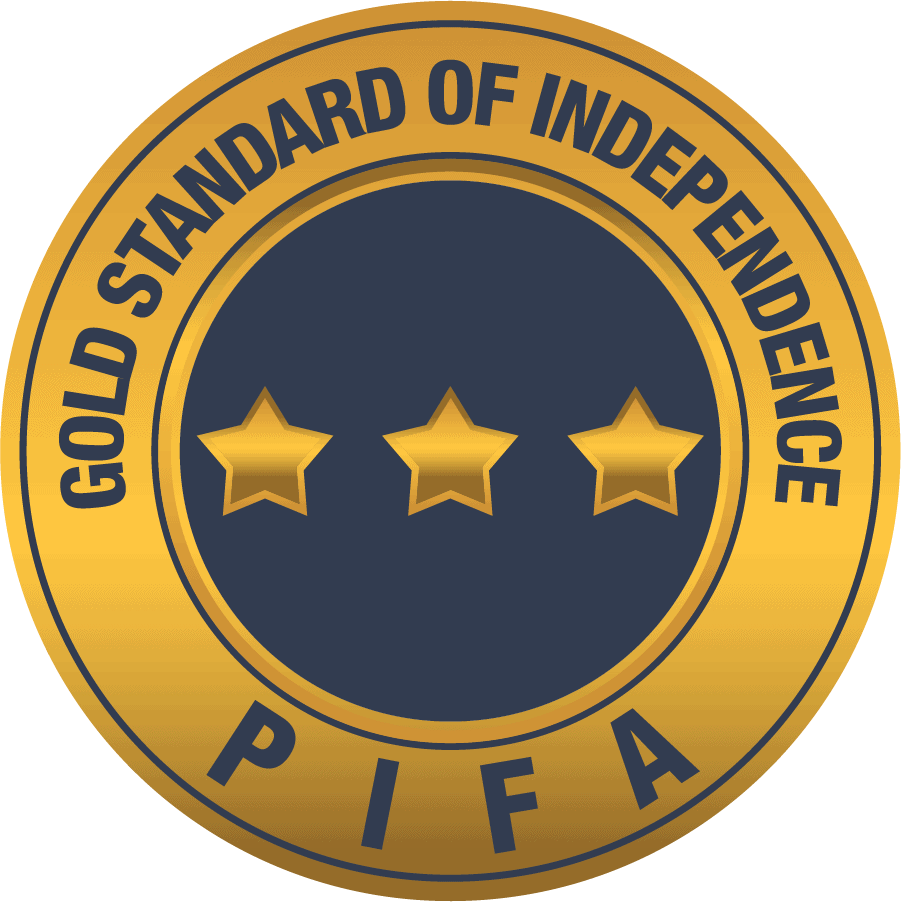 For the public, this symbol is a beacon for trustworthy financial advice. For Practising Members, this symbol is evidence they have satisfied the most stringent standard of independence in Financial Services.
Members of the Profession have made the commitment to continuously improve professional standards, rather than adhere to the mere minimum required by law. To that end, PIFA intends to professionalise Financial Services because it is in the interest of the public to do so.
Associate class of membership
The entry point for PIFA membership is to be admitted as an Associate of the Profession.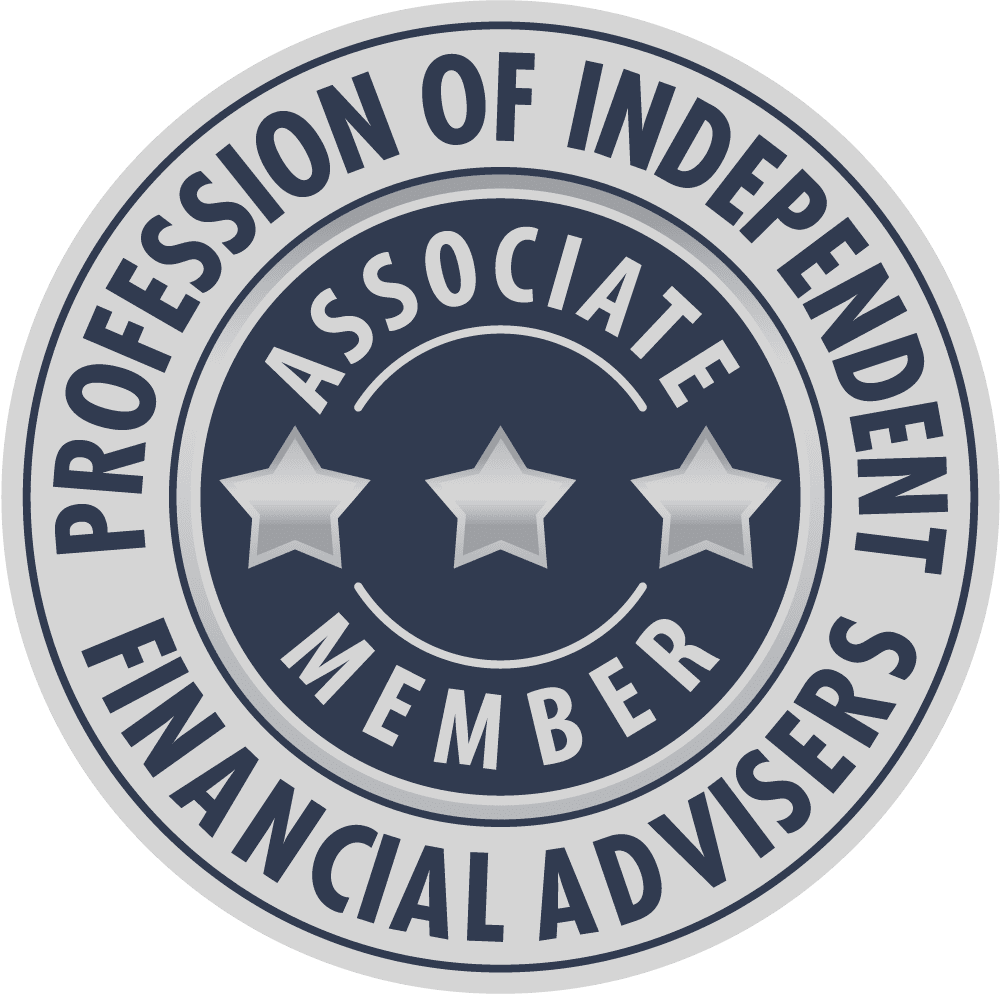 Associates are fully qualified financial planners who either already satisfy the legal definition of independence or they are actively transitioning their practice to become independent.
If your adviser is an Associate of the Profession it is a significant statement about his or her character and intentions:
your adviser believes it is in your interests to only be in a relationship that starts with transparency and independence, and
your adviser believes this is important enough that he or she has made the decision to walk the path less travelled and embrace a higher standard than the minimums set for financial planners by the law.
Associates have also made a significant commitment in terms of time and cost by enrolling in a Professional Development Program called "The Path to Professionalism". The program takes up to 18 months to complete, the successful outcome of which is for the member to be admitted into the
Independent Financial Adviser class of membership
An adviser who is admitted to the Independent Financial Adviser class of membership with the Profession is certified practising as a Gold Standard of Independence adviser.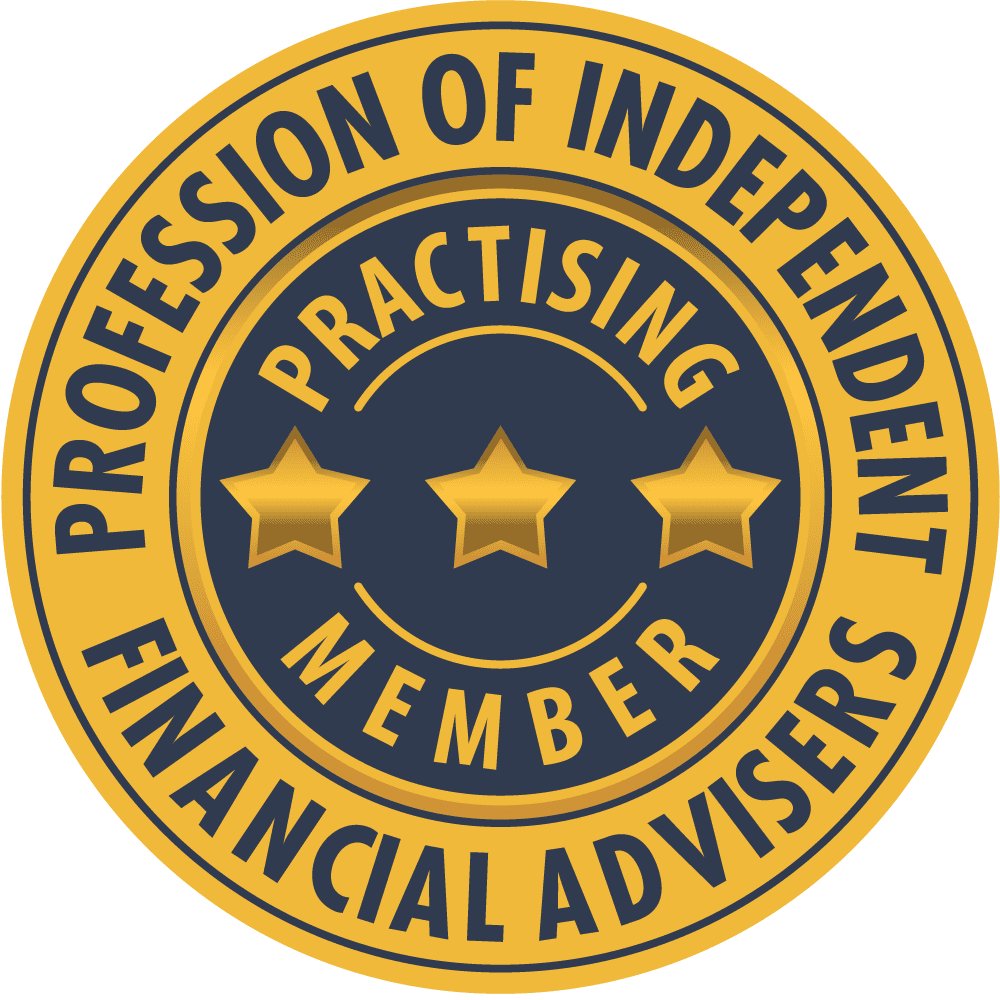 An Independent Financial Adviser (also called 'practising member') is part of the Professional Standards Scheme that PIFA has proposed to be a profession recognised by the Professional Standards Councils of Australia.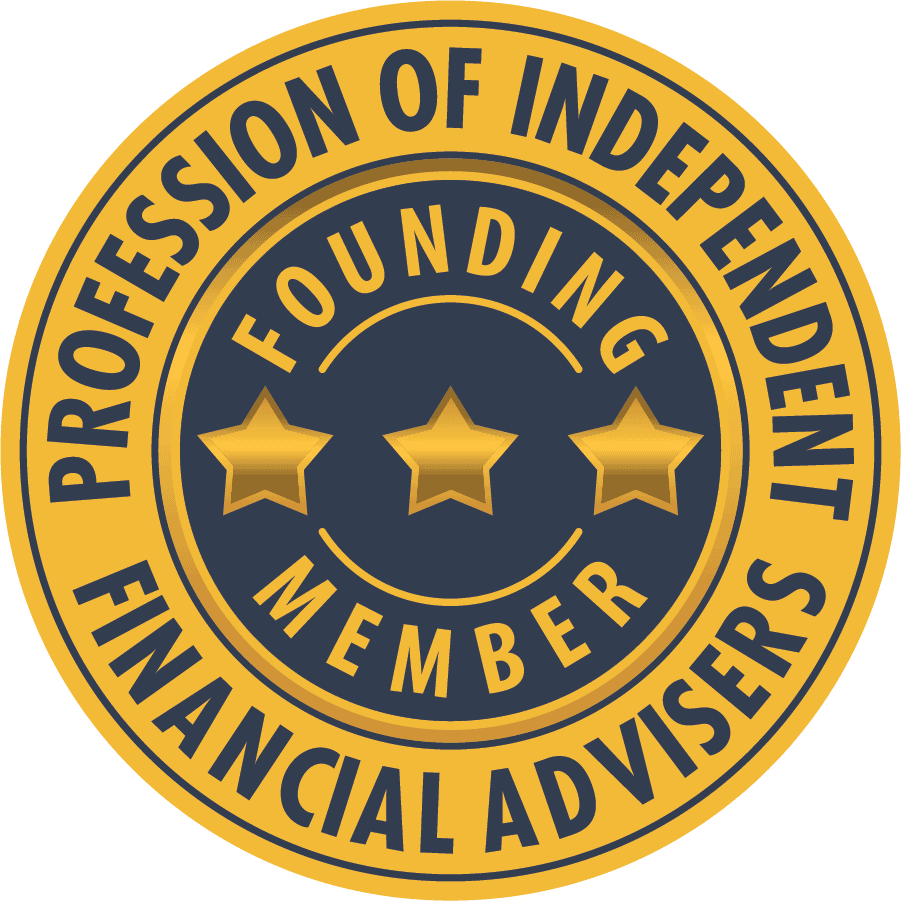 Practising members who were already members when PIFA submitted its application for professional recognition to the Professional Standards Authority (circa June 2019) are recognised for their vision, contribution and commitment and are entitled to use the above 'founding member' logo. A register of founding members is available HERE
For more information on the nature of a recognised profession and the benefits to society click here.
Member rules of conduct
Members are bound by a Code of Professional Conduct, part of which is documented in the company's constitution and by-laws.
Members are encouraged to promote their membership in the Profession but must adhere to the rules in the constitution and by-laws at all times. To that end all members agree to submit themselves to a complaints and discipline system operated by PIFA. If you believe a member you're dealing with is in breach of the rules of conduct or otherwise have a complaint about a member, information about how to address this can be found here.